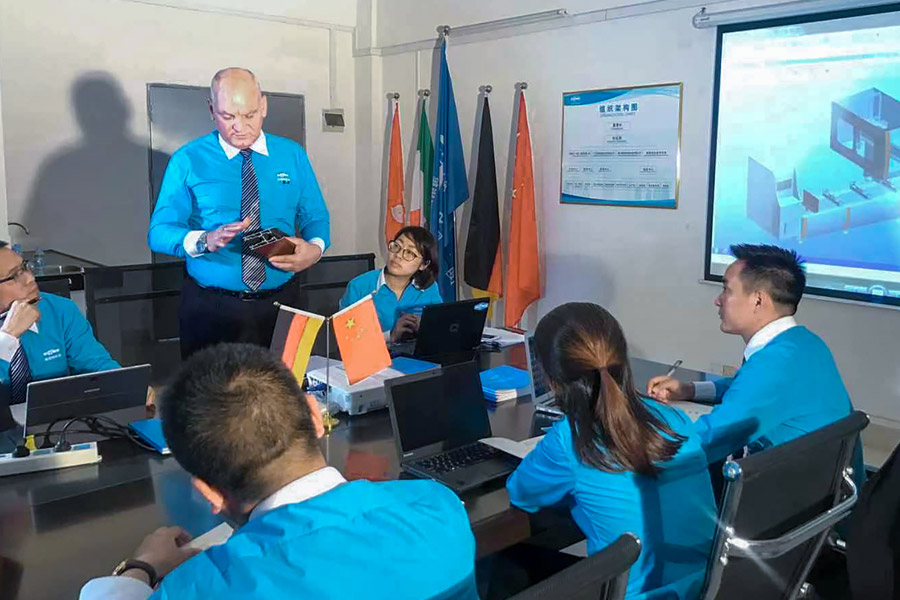 Born in the industrial city of river Rhine-Cologne, George·Haffner was a physical scientist. George·Haffner's father was a skilled locksmith and interested in philosophy and math. When he was a child, George·Haffner studied math from his father and got the training about mechanical skill, which later gave him a lot of help in research especially self-made apparatus and equipments. George · Haffner didn't want to inherit his father's locksmith career, but researched solutions of new building culture and door & window processing equipment with various European famous architects. He hoped to change the dark and repressed space style of traditional building by enlarging door & window's area and strengthening building's ventilation as well as indoor brightness.
After Second World War, a lot of buildings have been destroyed in the world and each country began to concentrate on buildings' reconstruction and development. In Stuttgart, there was a designer called George·Haffner who also realized this design concept. He set up tailored processing equipments' technical mode for luxurious door & window in local area to solve an extremely urgency of few new concept buildings with special tailored luxurious door & window. Bearing George·Haffner's dream and farsighted thought, the first Haffner hand-operated aluminum alloy door & window processing equipment was made in German heavy mechanical industry city-Stuttgart in 1926. Inheriting the essence of German mechanical industry design culture and well-known for its pure German mechanical style and skilled technics, it became one of world's long-standing brands of aluminum alloy door & window and curtain wall equipments. As global top processing mechanical manufacturer of aluminum alloy profile, Haffner Group provides mature product solution to meet your various needs. Both small precise apparatus in handcraft industry and full-automatic processing center in industrial quantity production, you will get tailored special mechanical equipment and perfect service in Haffner.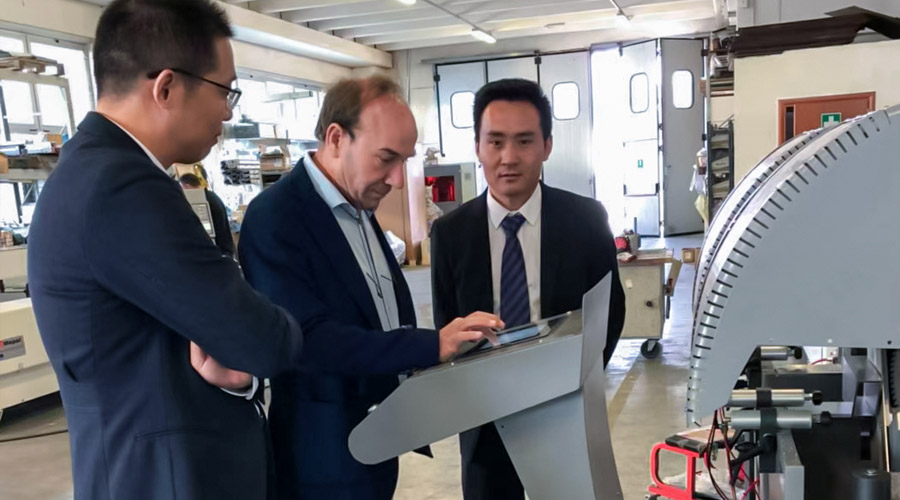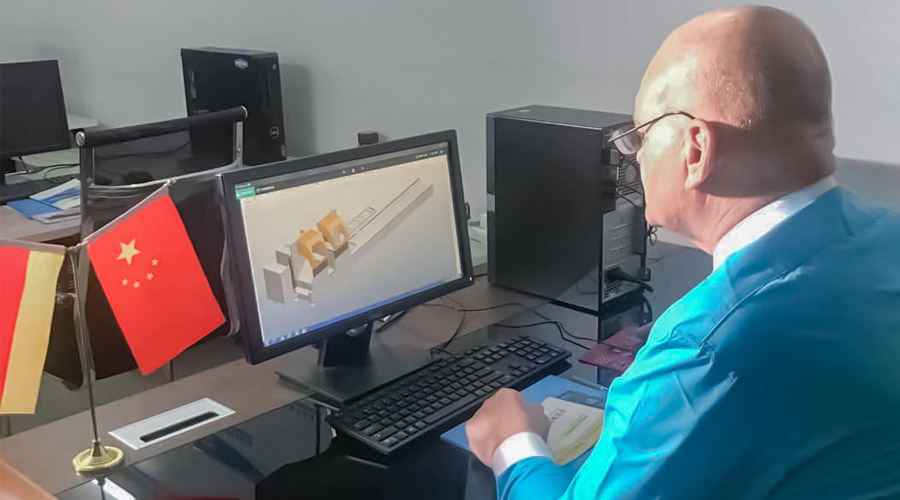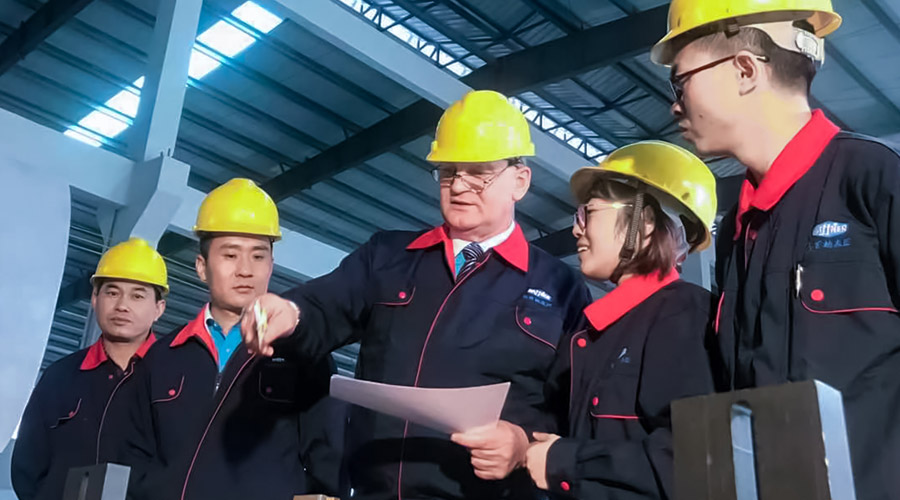 The so-called style lies in reading over the luxury, but not referring to worth; leading times, but not restricted to achievements, facing future but not afraid of challenges. Standing on the unlimited scenery, keep the most essential faith. Haffner's centuries' inside concise courage, pioneering, innovation, are both ahead of time and also driving the future. Haffner has created numerous classical legends for hundred years.