Aluminum Profile Machining Center
SBA4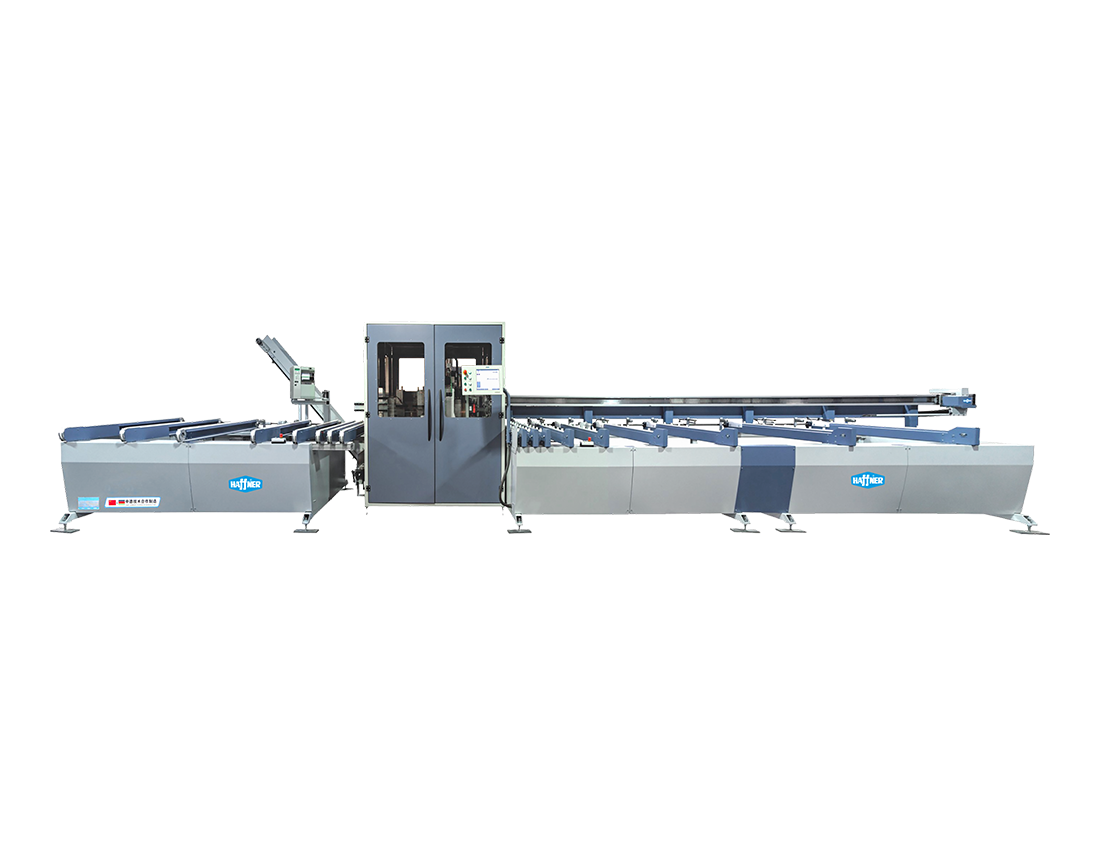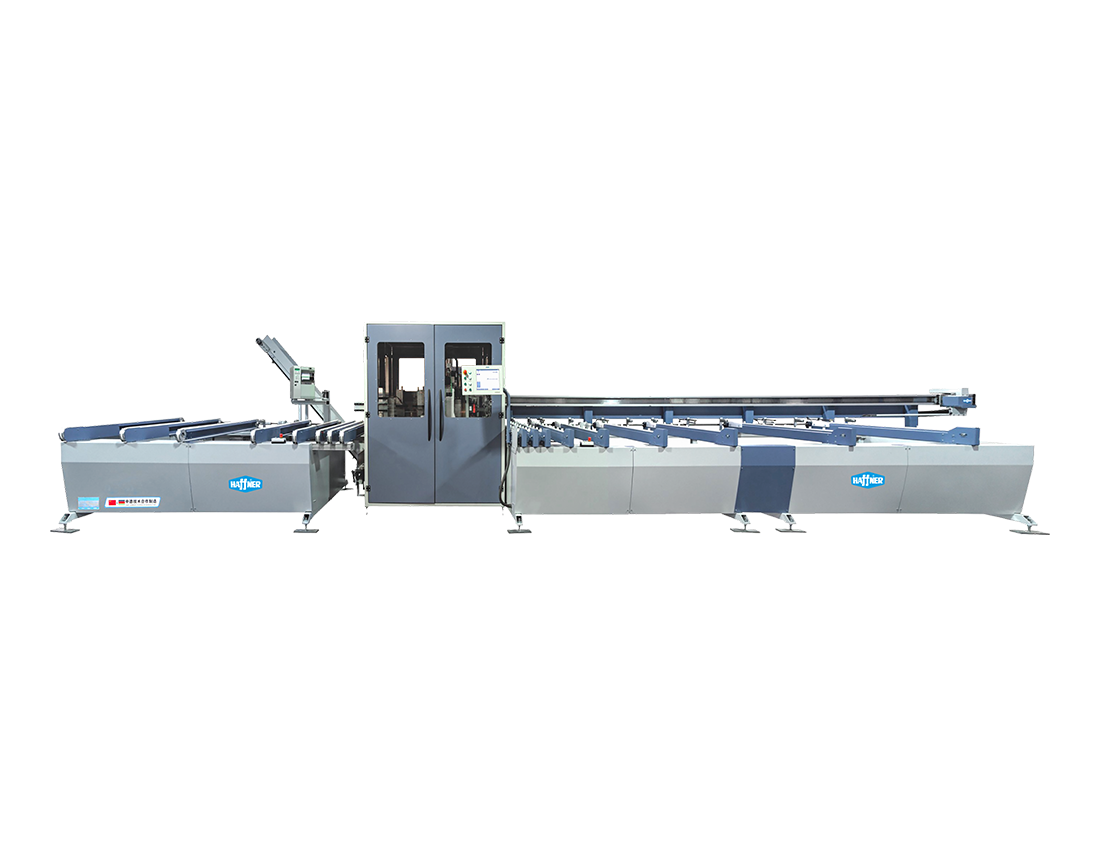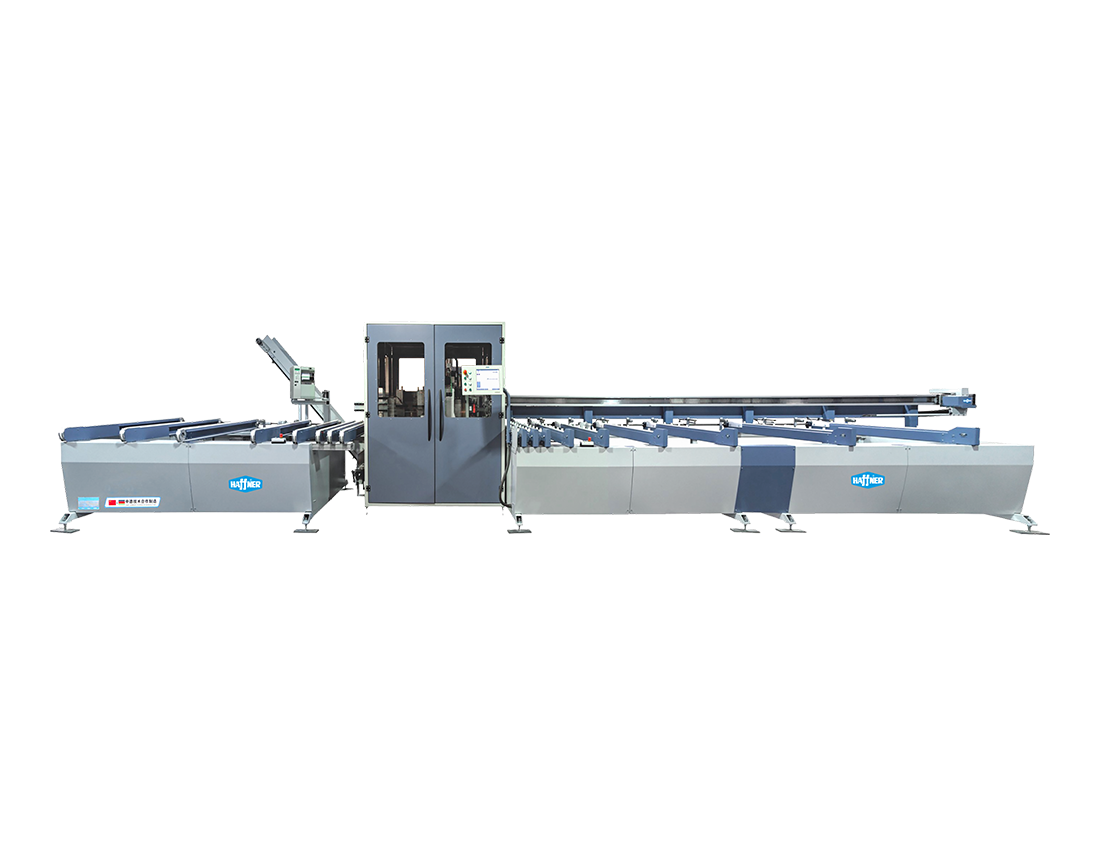 Aluminum Profile Machining Center
Imported directly from Germany, automatic aluminum profile production line, equipped with sawing center,automatic diagnosis and error report fuctions. German industrial computer system control applied withwindows operating system to realize man-machine dialogue to achieve easy operation. High-quality servo motors, ball screws, linear guides, bearings and other mechanisms have high machining accuracy.
Product details
Motor power:3.5 kw
Cutting angle:40° ~ 90° ~ 135°
Saw blade diameter:500mm
Saw blade 90:150x155mm
Saw blade 45:120x155mm
Power supply:400 V 50 Hz
Working air pressure:0.6~0.8 Mpa
Processing length:300-6500mm
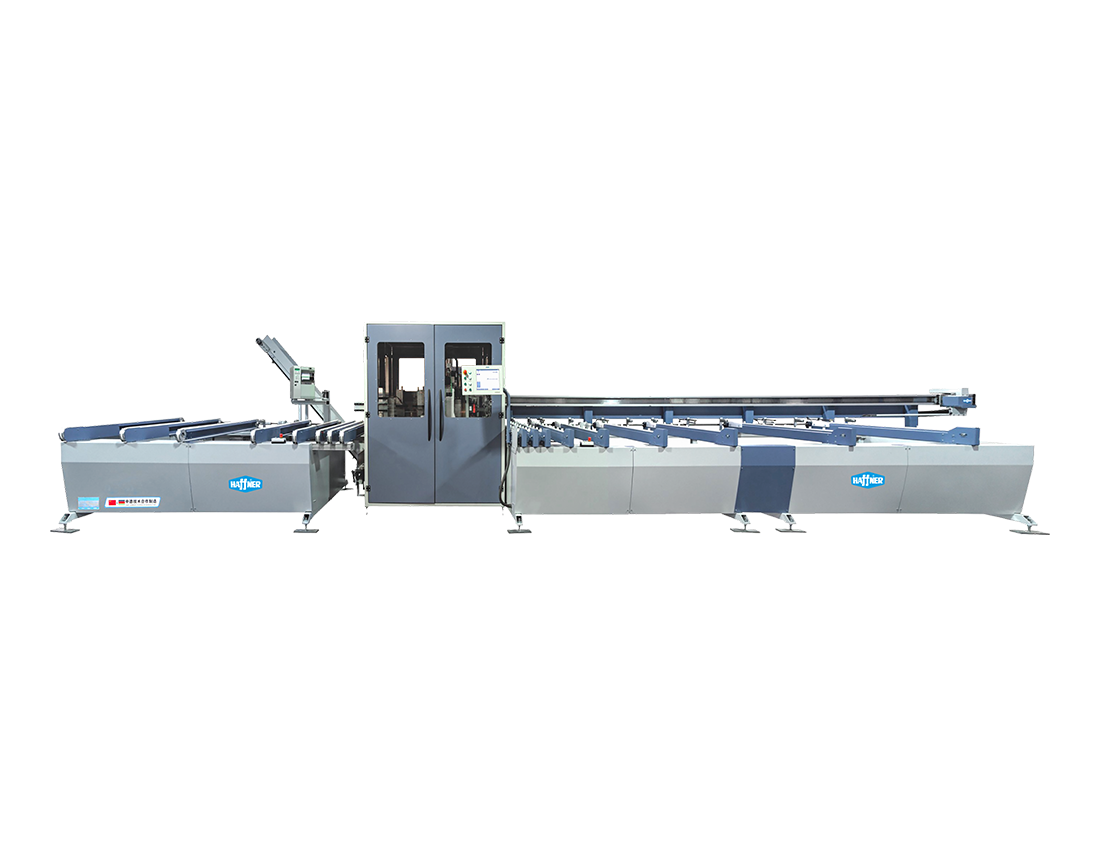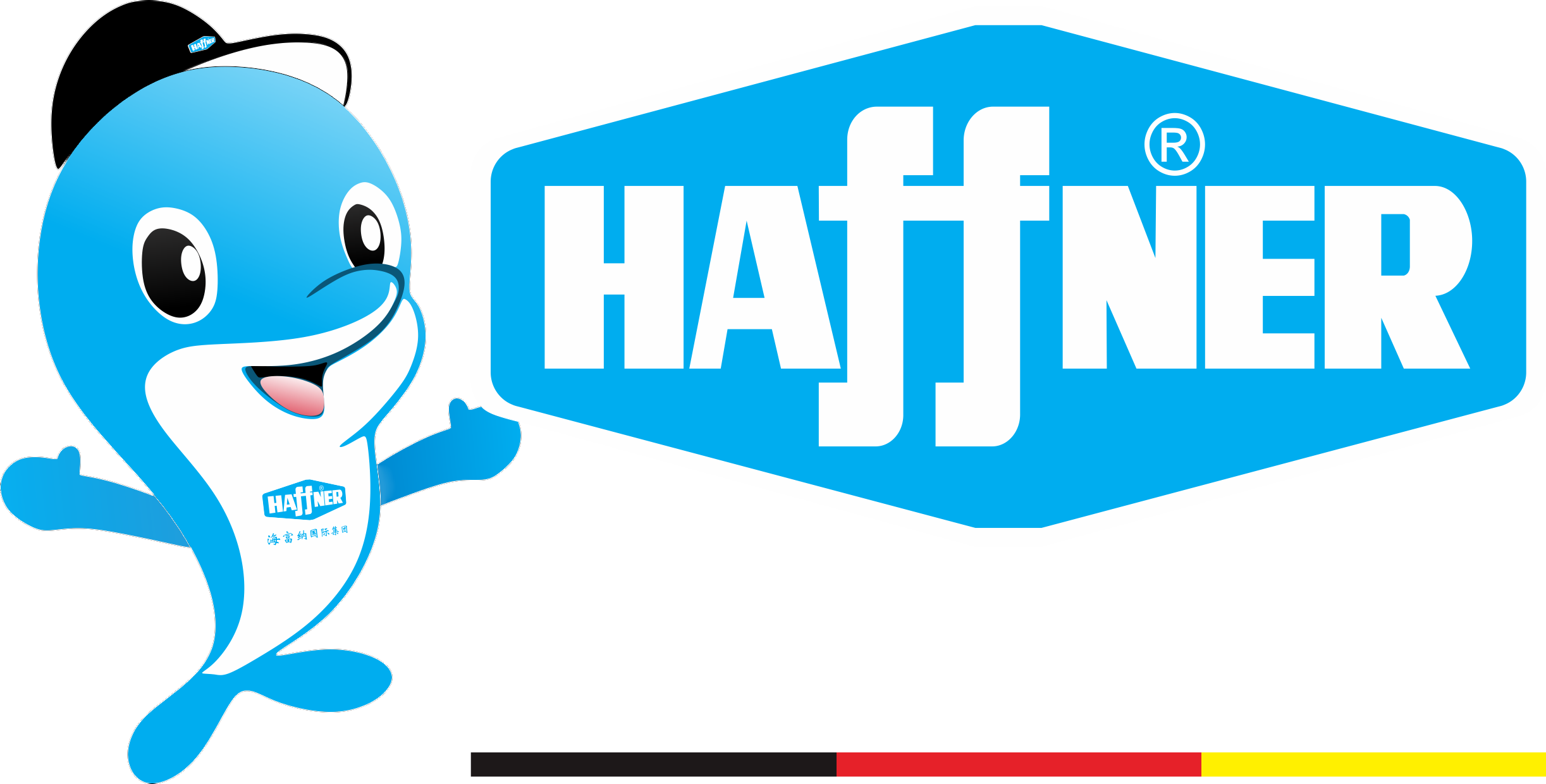 ​Authorized Dealership:
EXT-06 KFT.
tel: +3670-3274379
Szekesfehervar, Martirok utja3/B
Hungary, 8000